We pride ourselves on providing a service tailor made to your needs
Be they business or personal
Company Secretarial Services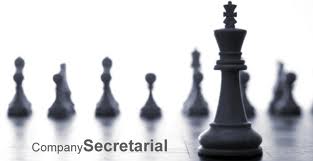 Company Directors and Secretaries are obliged under Irish law to ensure that their company complies with all the requirements of the Companies Acts.
Regan & Company can help by ensuring that your business complies with all of its statutory obligations by providing you with all of the technical and practical support and assistance that you will need.
So for comprehensive, hassle free Company Secretarial services, or if you need some advice, please feel free to
contact us or you could email us directly at ken@reganandcompany.ie
Our Company Secretarial services include: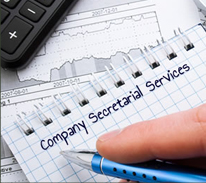 Preparing and filing all the documentation needed for the Companies Registration Office
New Company Formation
Registration of Business Name
Change of Directors and their details
Completion and filing of Annual Returns
Allotments of new shares and Share Transfers
Annual Maintenance of your Company Register
Completion of forms for Central Statistics Office
If you have any queries about the Secretarial Services that we offer, or any of the other services we offer, please contact us and we will get back to you as soon as possible.
h2>Testimonials
" They have always provided us with a highly professional and friendly service that is easy to understand. Without their advice, we would not be as successful as we are today. "

— Derek Dolan MD, PRO SEO Web Design
" Regan and Company helped us be the successful company we are today "

— Ciaran Marron
CEO Marron Activ8 Energies Limited
" A great practice who give you great advice in a way that us non-accountants can understand."

— Sarah Mc Mullen