We pride ourselves on providing a service tailor made to your needs
Be they business or personal
Accountancy Services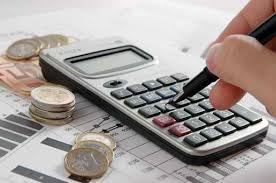 Our Accountancy Services are available for all types of client, no matter how big or how small the job may be. From an individual sole trader to a large limited company, our accountancy services will suit you, no matter what sector you might be in.
Each customer is guaranteed the best level of customer care possible. Our team of experienced accountants and tax advisors will give you the confidential, personalised Accounting Service you need at a time that suits you, at the most competitive and affordable cost.
So if you are looking for a comprehensive, hassle free accounting service, or if you just need some advice, please feel free to contact our Accountants or you could email us directly at ken@reganandcompany.ie
Our Services Included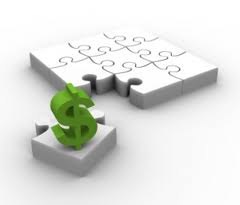 Preparation of Accounts for Sole Traders, Partnerships, Clubs & Societies
Preparation of Accounts for Limited Companies
Preparation of Returns for Limited Companies
If you have any queries about the Accountancy Services that we offer, or any of the other services we offer, please contact us and we will get back to you as soon as possible.
h2>Testimonials
" They have always provided us with a highly professional and friendly service that is easy to understand. Without their advice, we would not be as successful as we are today. "

— Derek Dolan MD, PRO SEO Web Design
" Regan and Company helped us be the successful company we are today "

— Ciaran Marron
CEO Marron Activ8 Energies Limited
" A great practice who give you great advice in a way that us non-accountants can understand."

— Sarah Mc Mullen